Tips to properly clean a teapot?
After a while of use, the teapot inside starts to turn yellow stains. This will stink up your teapot and make it look bad. In particular, it will hurt your health if you don't know how to deal with it in time. Let Utiteae show you how to keep your teapot looking as good as new.
The natural, safe environment ingredients that Utiteae talks about below will help you get rid of yellow stains in the mouth of the tea and the teapot.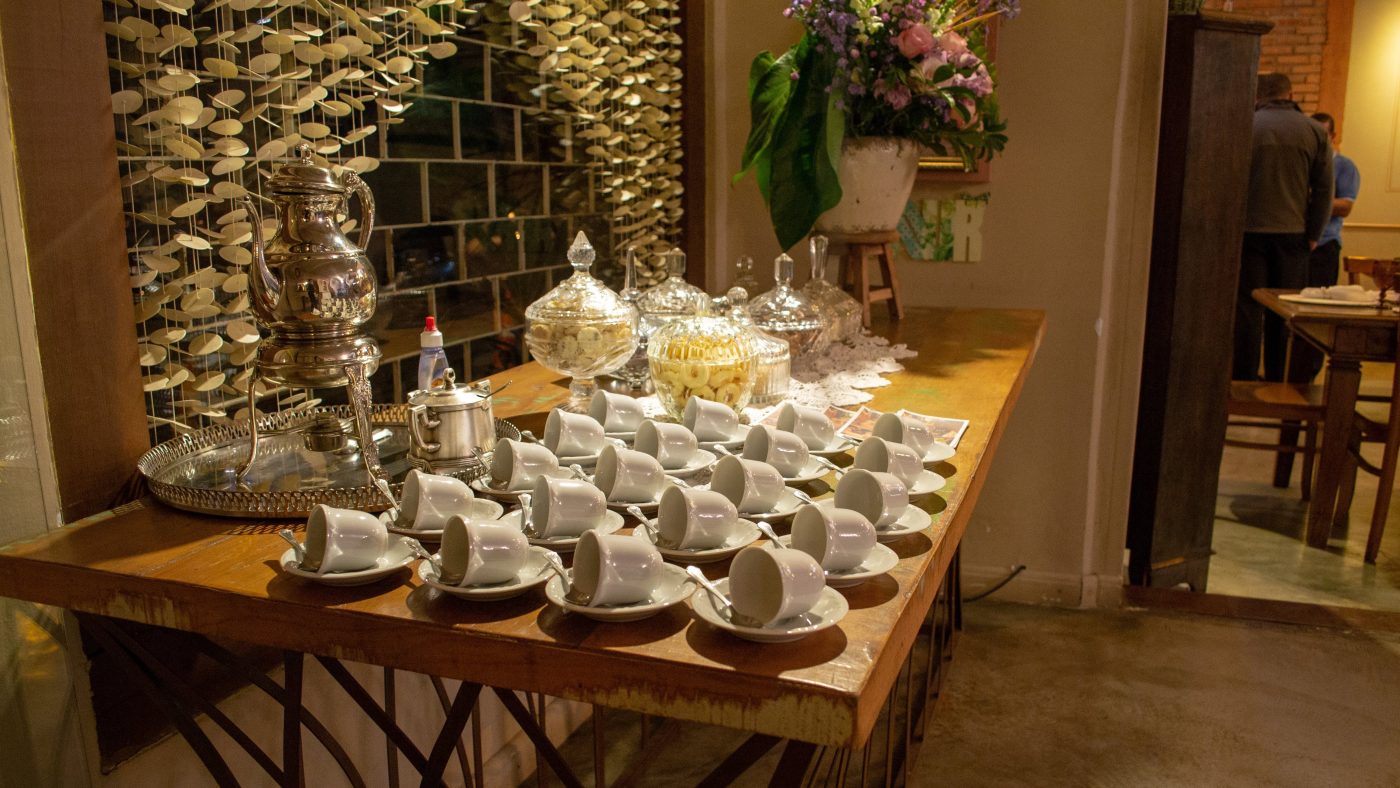 Using Baking Soda
It's fantastic that baking soda can be used to make things like fabric and glass look brighter. The strong acid in baking soda helps break down the plaque, which keeps the teapot clean.

When mixed with water, a teaspoon of baking soda will help eliminate any stains on the glass. Soak baking soda in water for 10–15 minutes, and then scrub it with a soft cloth. This powder works very well to soften and get rid of tough stains. Lastly, rinse the teapot with warm water and put it somewhere dry to dry.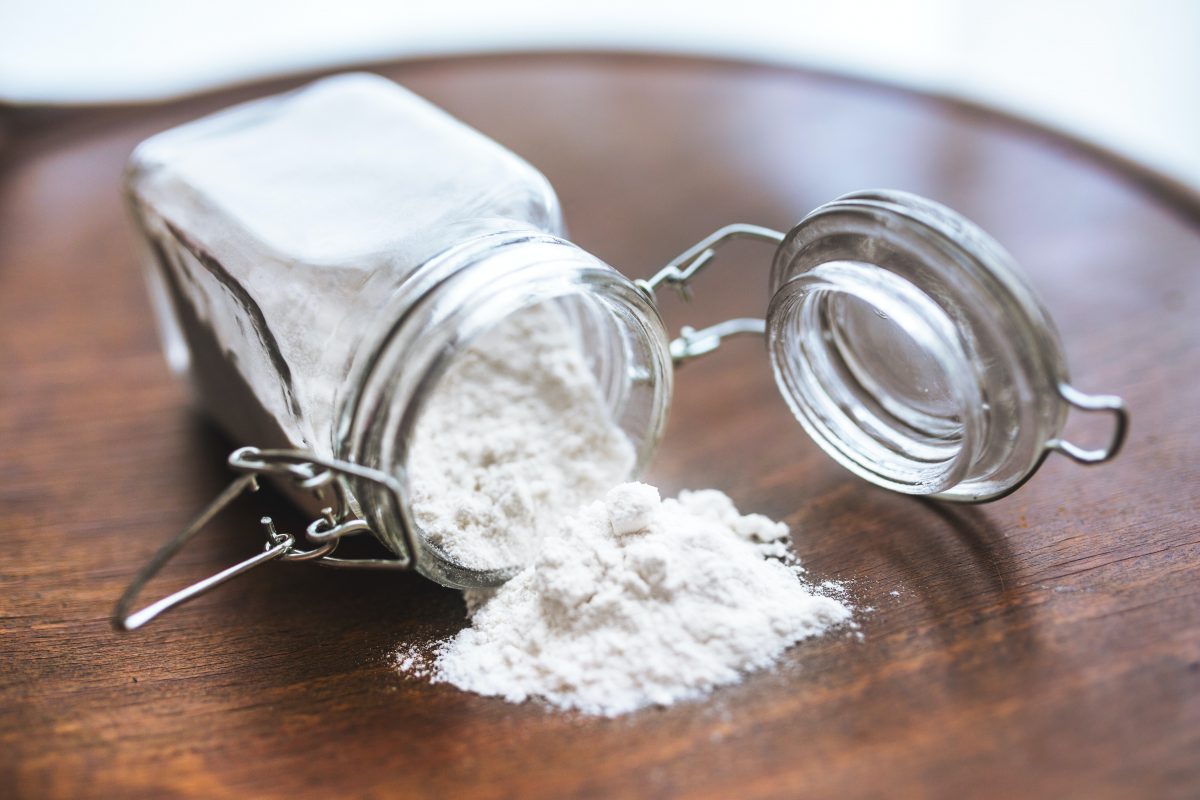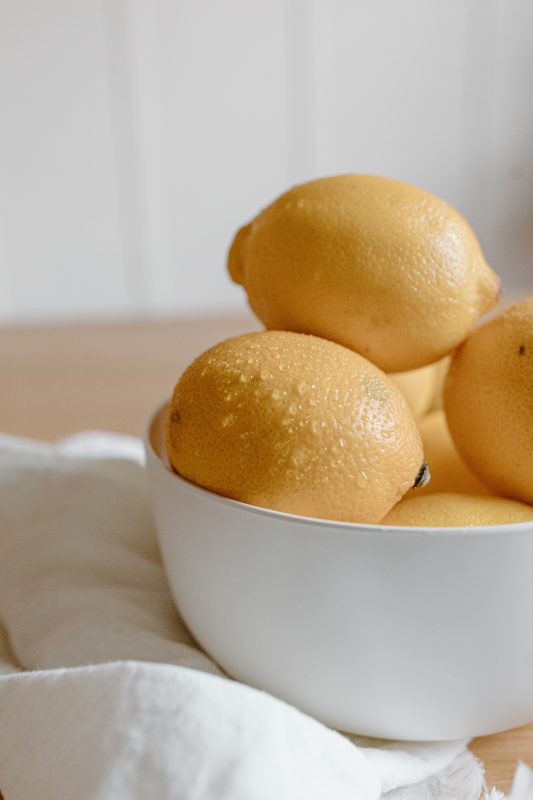 Using Lemons
It's fantastic that baking soda can be used to make things like fabric and glass look brighter. The strong acid in baking soda helps break down the plaque, which keeps the teapot clean.
A few things to remember about using natural ingredients:
Should be cleaned often for best results. 

After cleaning, they should be dried in light sunlight or with great fans. Avoid putting the teapot in direct sunlight because the enamel can fade quickly. 

When cleaning, be careful not to scrub too hard and scratch the enamel.
Some of the tips that Utiteae gave should help you get rid of stains and smells from your best teapot.
Choose the perfect armchair for your home
The armchair is a place to relax and read a book by the window and feels comfortable after a busy day. So, do you know how to choose a suitable armchair? The following article will show you a few criteria for selecting an armchair for your room.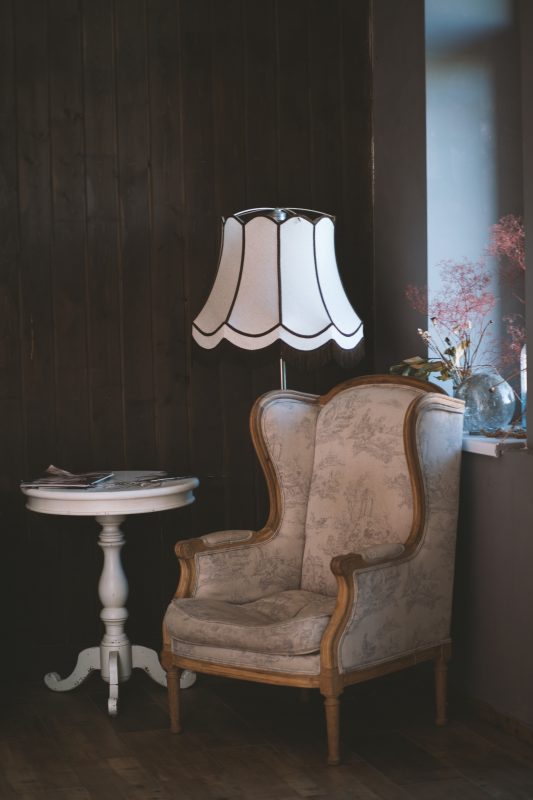 1. Suitable for architect and interior styles:
Morden style: Each house and room has a different style of architecture, and the furniture must match that style. 
Classic style: If your living room has an antique look, you should pay attention to the armchair which tends to be old color. Most people still like floral patterns, leaves, and symbols that have an aristocratic look but are also very luxurious.
Vintage style: Some people like to decorate their homes with old-fashioned furniture, so they want to choose an armchair with a similar feel. Those who like this style should look for armchairs with frames made of wood or bamboo is a perfect choice. These materials are safe and harmless, but they also help protect the environment.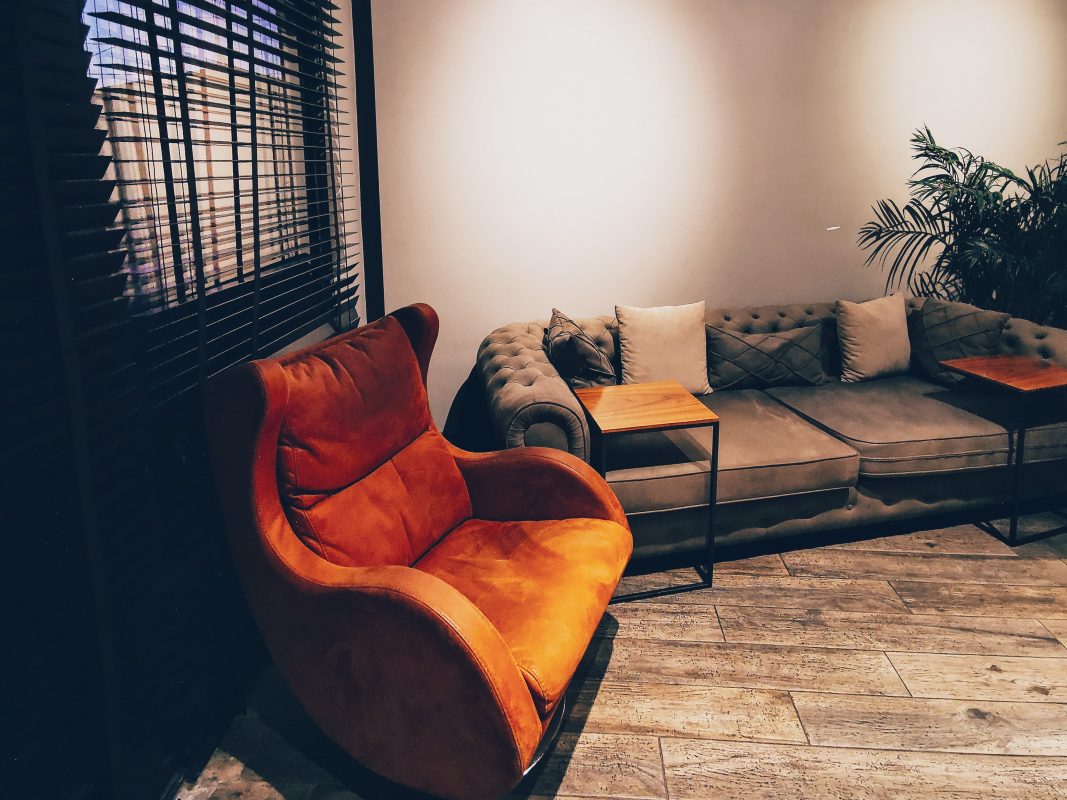 2. Size:
When buying armchairs, one of the most common mistakes people make is buying something too big or too small for their homes. So, how do you choose the best armchair for the room?
Step 1: You have to know precisely where in the room you want to put it.
Step 2: Make a list of all the sizes and seek assistance from the salesperson.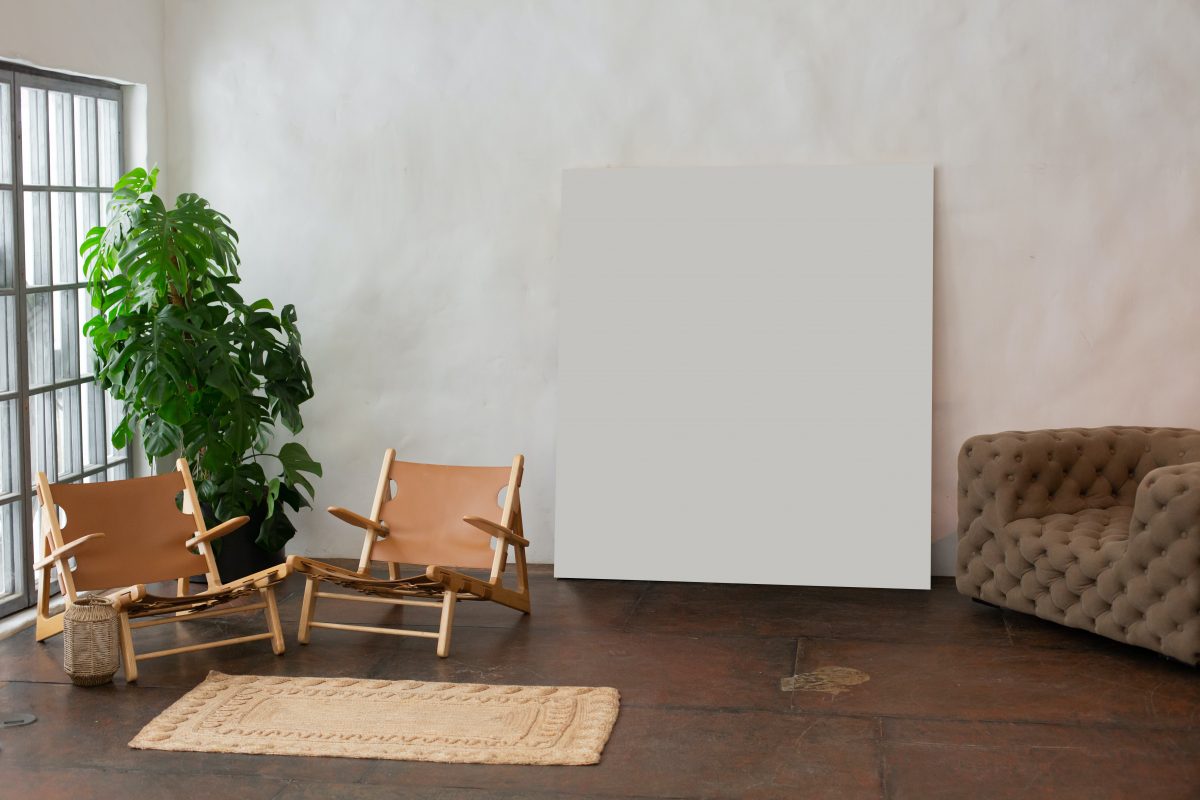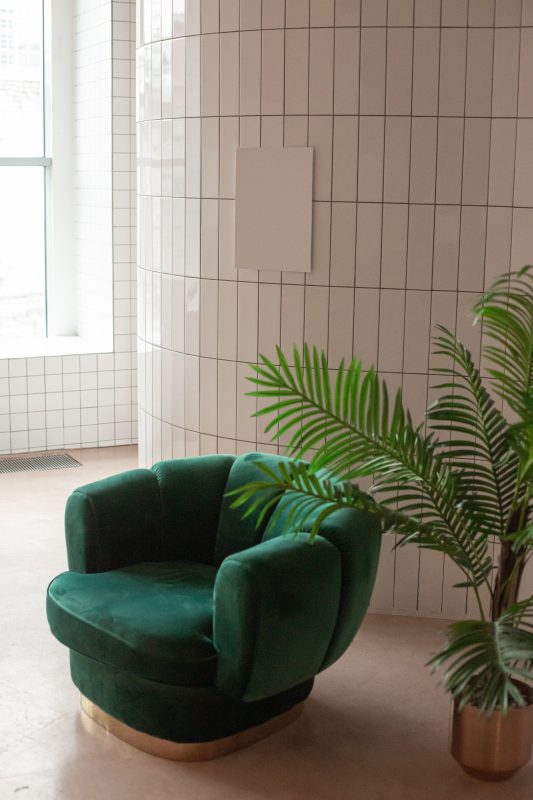 2. Color:
Choosing a color for your armchair isn't just a matter of personal taste. It's also a way to show who you are. When selecting an armchair color, it's best to think about the color of the walls in the house. If your walls are a neutral color like white, gray, or light blue, choose a chair color that stands out more than the house color. Also, you should pay close attention to the color of the furniture in the room. For example, the armchair should be the same appliance color as the rest of the room. This not only brings harmony to the home but also makes the room look more stylish and up-to-date.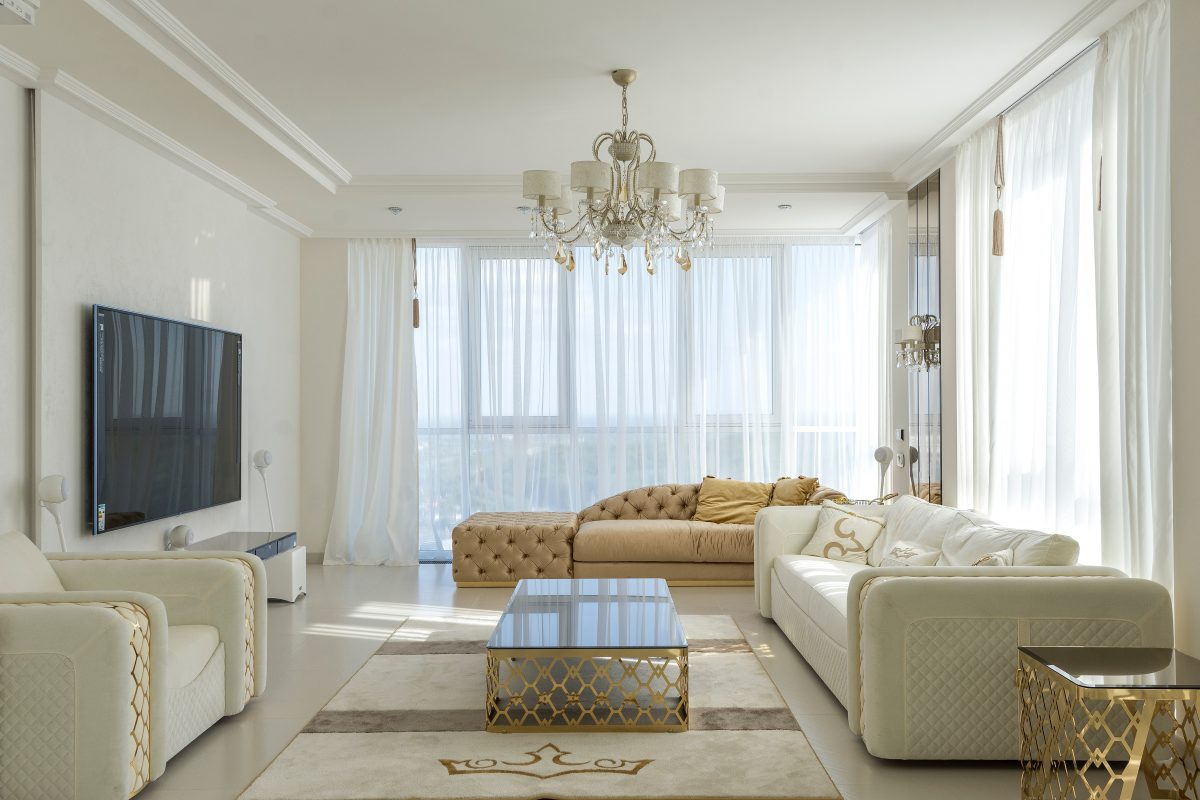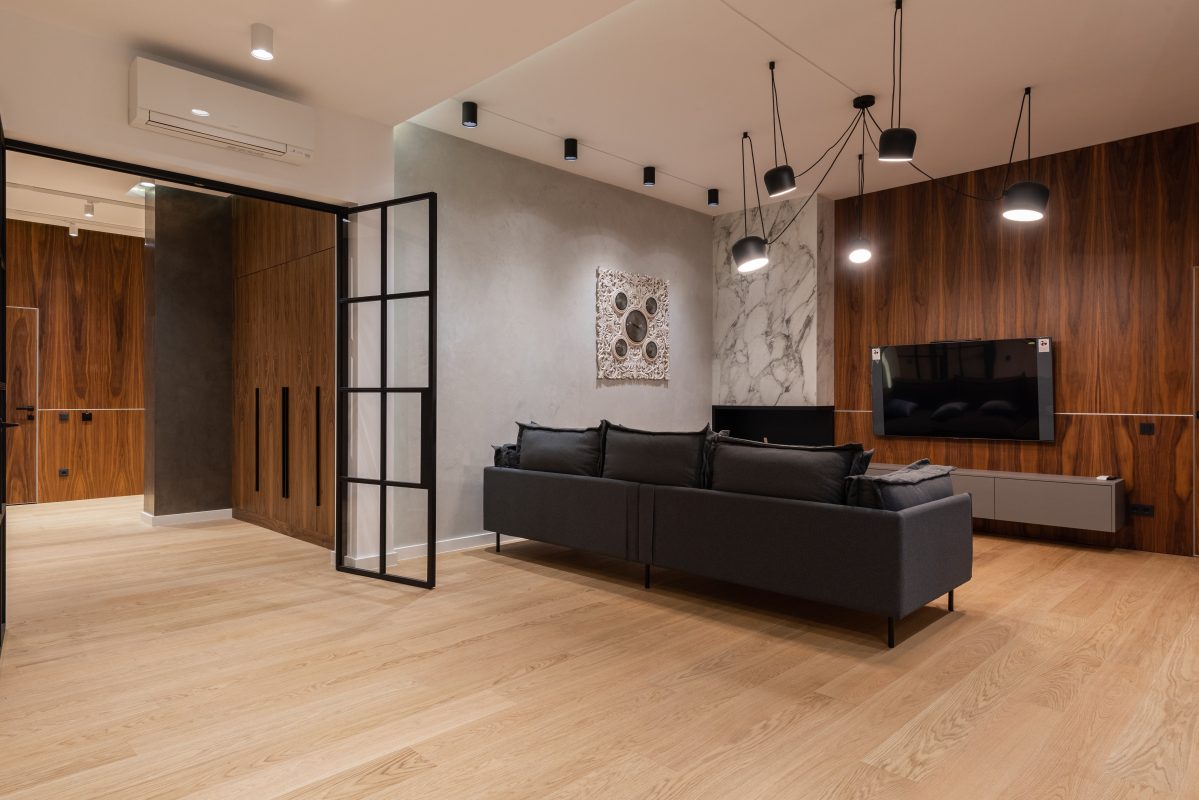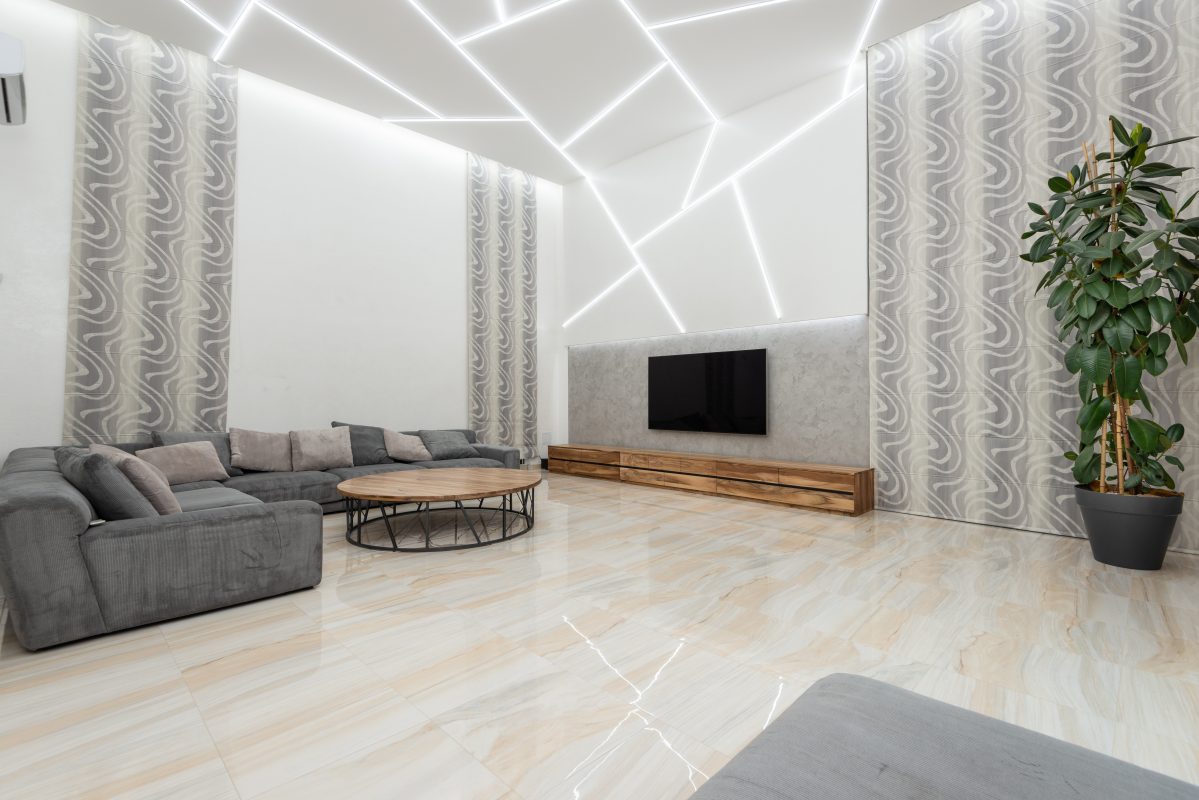 How to preserve hanging pictures over and over years
If we don't decorate a few special touches to our home, like paintings, clocks, or lights, "your tiny home" won't be complete. However, it's not easy to keep the wall paintings in good shape for a long time and keep their original beauty. Therefore, Utiteae wants to share with you some tips on how to keep your paintings in good shape.
1. Choose a suitable place to hang pictures
You should not hang pictures in locations that are too hot or too cold, walls are damp, and direct sunlight is shining on them because these places will damage the paintings such as moldy paintings, color fading for gouache, and water-based paintings, causing mold, cracks, warping of lacquer paintings…
You should choose a position to hang the picture with a view so that it can be easily cleaned and cleaned regularly.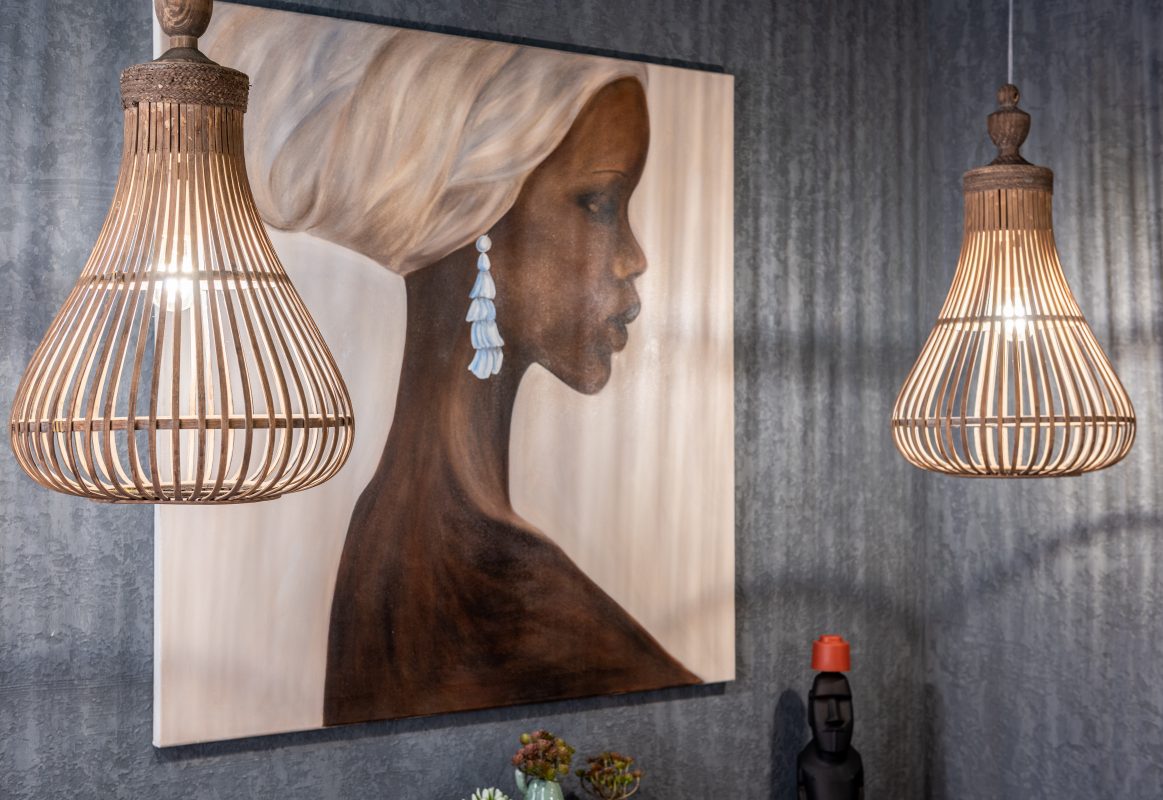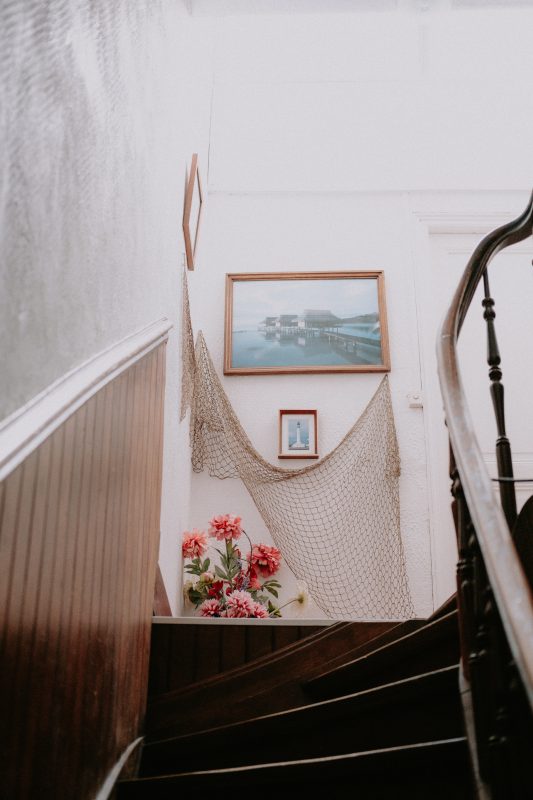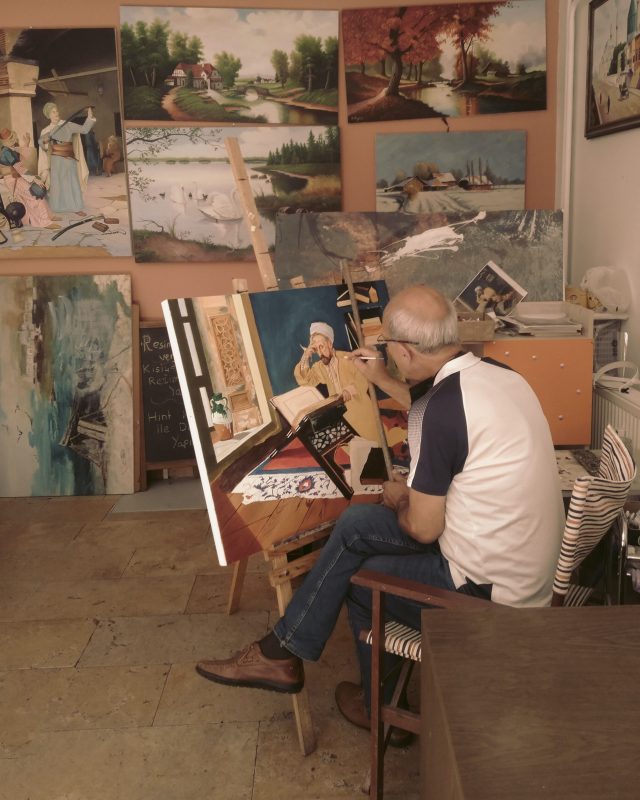 2. How to properly preserve wall paintings
If you hang oil paintings, you do not put the glass because it will cause the oil to dry, causing the picture to crack and discolor. Instead, use an oil-resistant varnish for better preservation and more effective mold removal.

They should not hang pictures in places where heat-emitting or sharp objects will be dangerous. With the nature of these items, when impacted on the picture, it will easily cause scratches, potentially damaging or losing the inherent beauty of the picture.

In addition, you should regularly clean and wipe to keep the beauty of the picture forever to avoid unnecessary damage. From this action, you can periodically check the condition of the painting and see if there is a phenomenon of mold or damage to handle it promptly.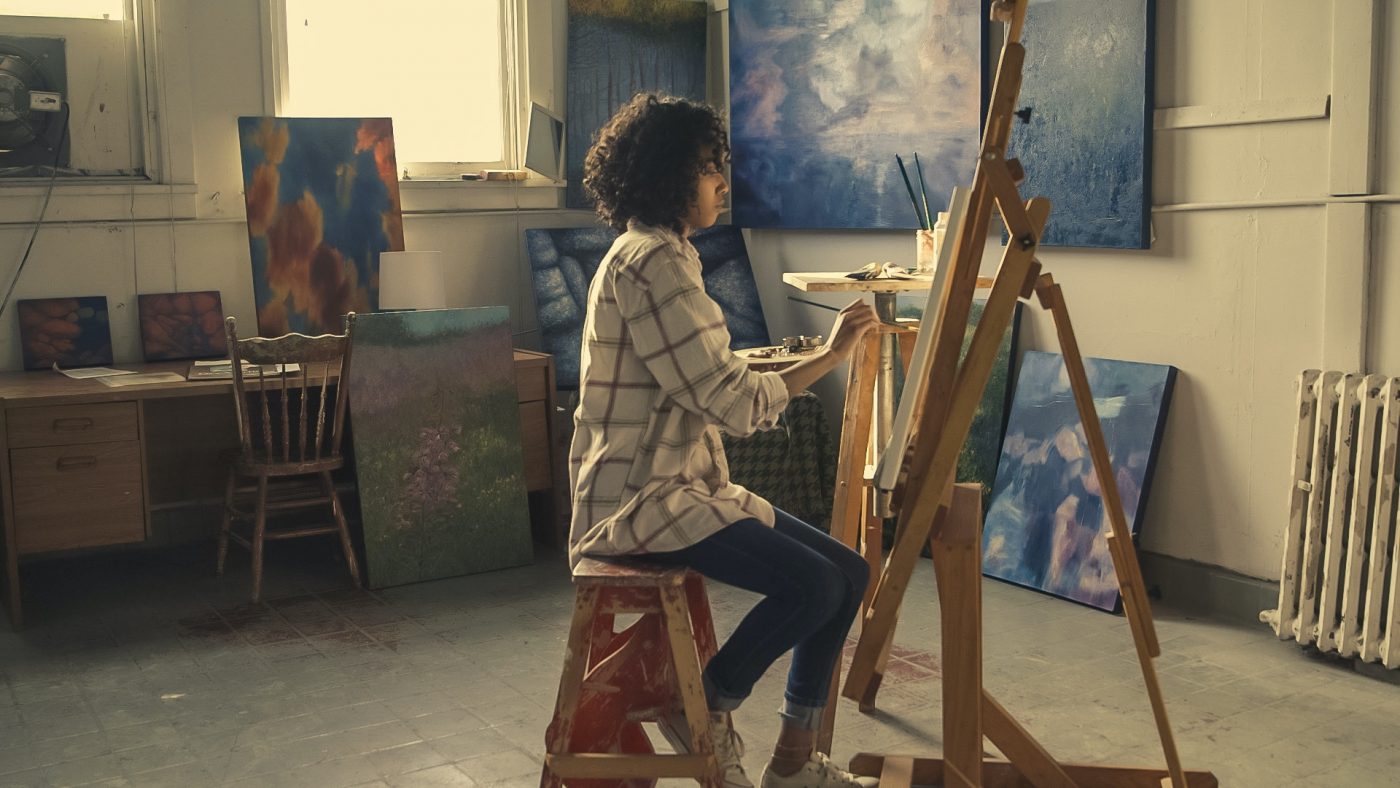 Hopefully, the information that Utiteae shared can be of some help to you.